World Cup burgers are a collection of limited edition burgers that are only available at McDonald's while the 2014 FIFA World Cup is present. The fast food chain has created sevendifferent burgers honoring: Argentina, Brazil, France, Germany, Italy, Spain and USA.
Variations
Some countries have variations on the World Cup burgers, like the Netherlands have the WK burger.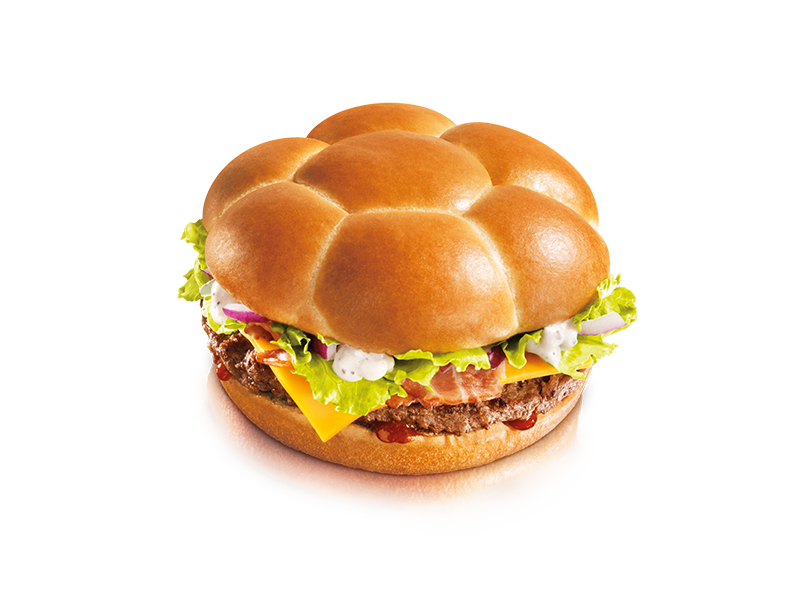 WK burger (2014)
Energy: 610.0 kcal
Proteins: 33.0 g
Fat: 33.0 g
Carbon hydrates: 45.0 g
Salt: 2.1 g
Saturated fat acids: 12.0 g
Sugar: 11.0 g
Fibres: 3.0 g
Allergy information: contains gluten, soy, sesame and mustard.